Bridging the gap between network and security
The rapid adoption of hybrid work models, BYOD, IoT devices, and cloud apps has introduced new threat vectors and reduced enterprise visibility into the attack surface. As a result, traditional security solutions struggle to address modern threats or provide an authoritative assessment of the enterprise threat posture.
Organizations looking to build a robust cybersecurity program need to start at the network layer. Network traffic reveals hidden threats with high fidelity and offers a unique vantage point for threat detection and response.
Arista's zero trust security portfolio eliminates the need for several network monitoring or security tools by delivering a unified architecture that provides real-time visibility to the threat posture across the network with the ability to take immediate action.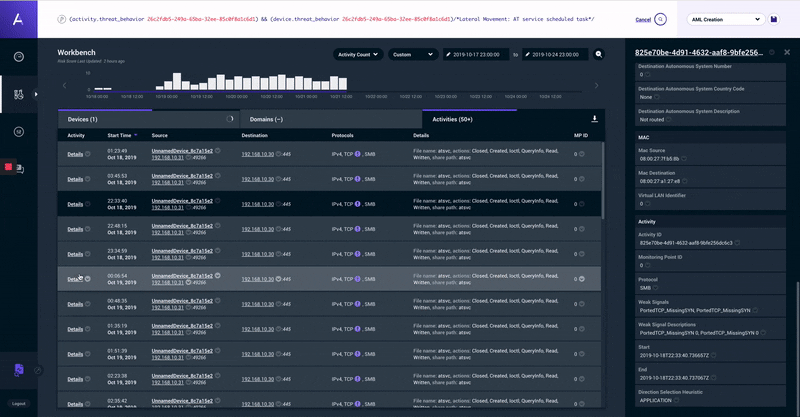 See the power of Arista NDR with a short to-the-point demo, or drop in your queries here.